Southeast Texas Mother's Day Restaurants & Gift Ideas
Mother's Day Restaurants Southeast Texas
Looking for a great Southeast Texas Mother's Day restaurant?
Here are some of our Eat Drink SETX reader's top picks, all in one place, for treating your Mom for Mother's Day Weekend in Southeast Texas!
Beaumont Mother's Day Restaurant
Suga's Deep South Cuisine – Suga's is consistantly voted "Best Brunch in SETX" by Eat Drink readers.  Their Beaumont Mother's Day Brunch will be one to remember. Their very popular Beaumont Mother's Day brunch will be served from 10:30a til 3p.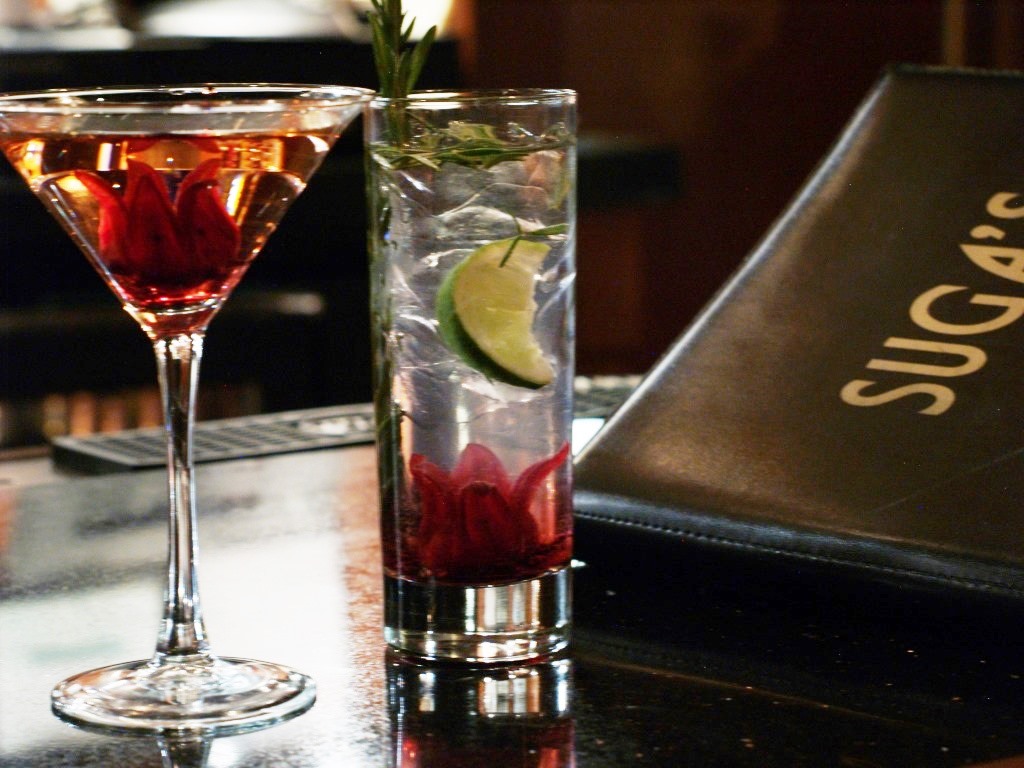 Mother's Day Restaurant Nederland TX
La Suprema Nederland Tx – La Suprema has been one of Mid County's favorite family restaurants for over four decades. Families love the combination of relaxed atmosphere and high quality Southeast Tex Mex made from scratch.
They are very popular with Nederland Mother's Day diners.
Catch up with your mom over a bowl of queso and fajitas for two. Or La Suprema's enchiladas. Or their delicious Southeast Texas tamales.
Whatever you choose, your mom – or wife – will love spending her Southeast Texas Mother's Day with you at La Suprema.
Click here for more information on La Suprema.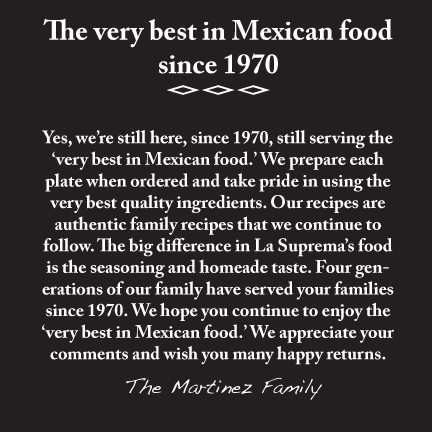 Gifts for Mother's Day in Beaumont TX
Miller's Discount Liquor – How about a bottle of champagne to share with your mom this Golden Triangle Mother's Day? Toast all the special memories of your lives together.
Miller's Discount Liquor also offers:
Texas and Louisiana spirits – Vodka, Gin, Bourbon, and Rum
A large selection of wines – Sparkling, Shiraz, Cabernet Sauvignon, Chardonnay, and more.
A carefully curated selection of the best craft beer from breweries in Texas, Louisiana, and across the nation.
Expert advice – tell the Miller's Discount Liquor staff a little about what your mom likes, and they will help you make the "just right" selection.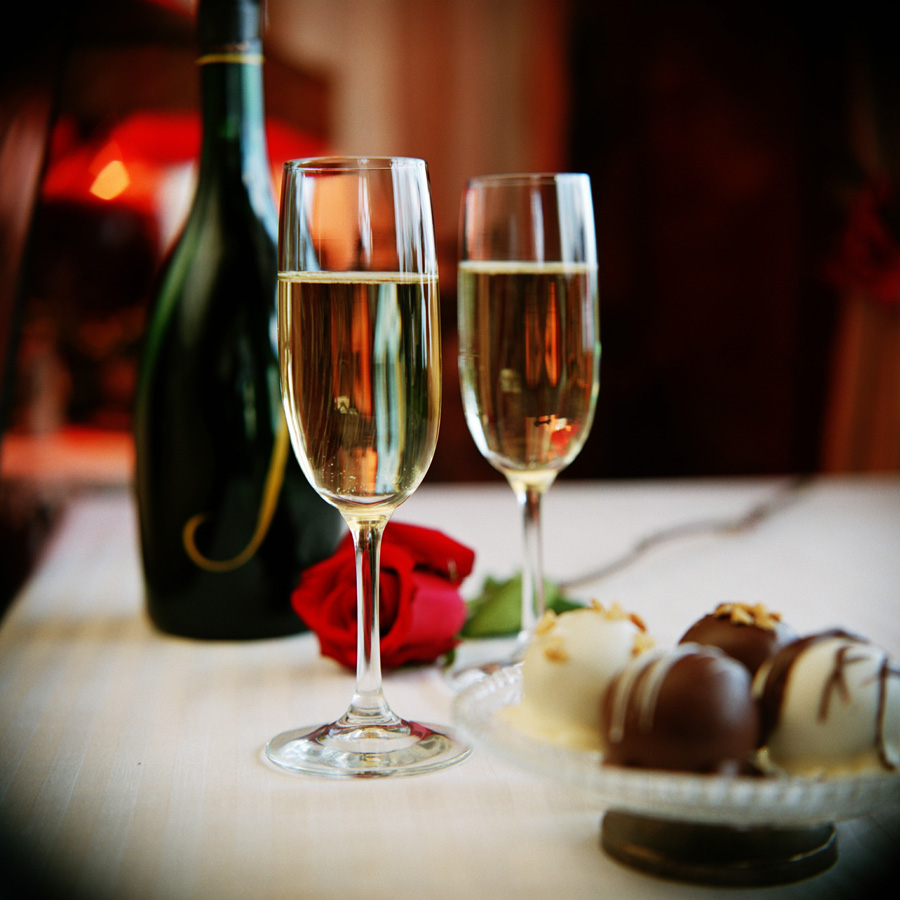 Gourmet Popcorn from Pop Central Popcorn in Beaumont.
Pop Central Popcorn has become a favorite Southeast Texas gift shop.
They offer dozens of sweet flavors – and dozens of savory flavors.
You can put together any combination for your moms personal tastes.
Eat Drink SETX Reader Favorite Flavors: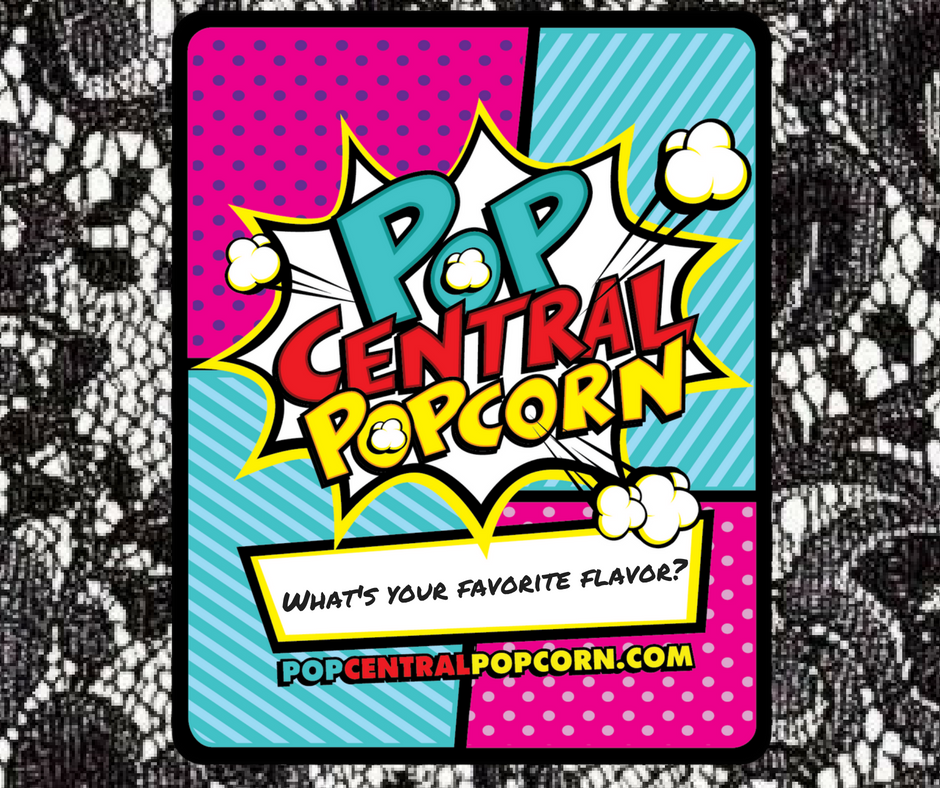 Southeast Texas Mother's Day comes once a year.
We hope you enjoy a wonderful Southeast Texas Mother's Day dining experience.
Happy Mother's Day from all of us at EatDrinkSETX.com.